Commercial Real Estate in Romania
This land is ideally situated for development by a retailer; i.e., grocery, hardware, building materials, etc. This land is also well-suited for a Logistics Center (Warehouse), and now since the Centura (Beltway around Satu Mare) has been developed, it has land well-situated for a gas station/convenience store. It features frontage along Highway 19 (European 81), which is the National Highway — it also has excellent traffic count. Power and Water are easily accessible right on the land.
Location
This property is located on Hwy. 19 (the National Hwy. between Satu Mare and Baia Mare – European Hwy. 81) just 400 Meters from the NE boundary of Satu Mare (5 Kilometers east from the center of Satu Mare), Romania. The land is right across the street from the 5 Km monument from the center of Satu Mare.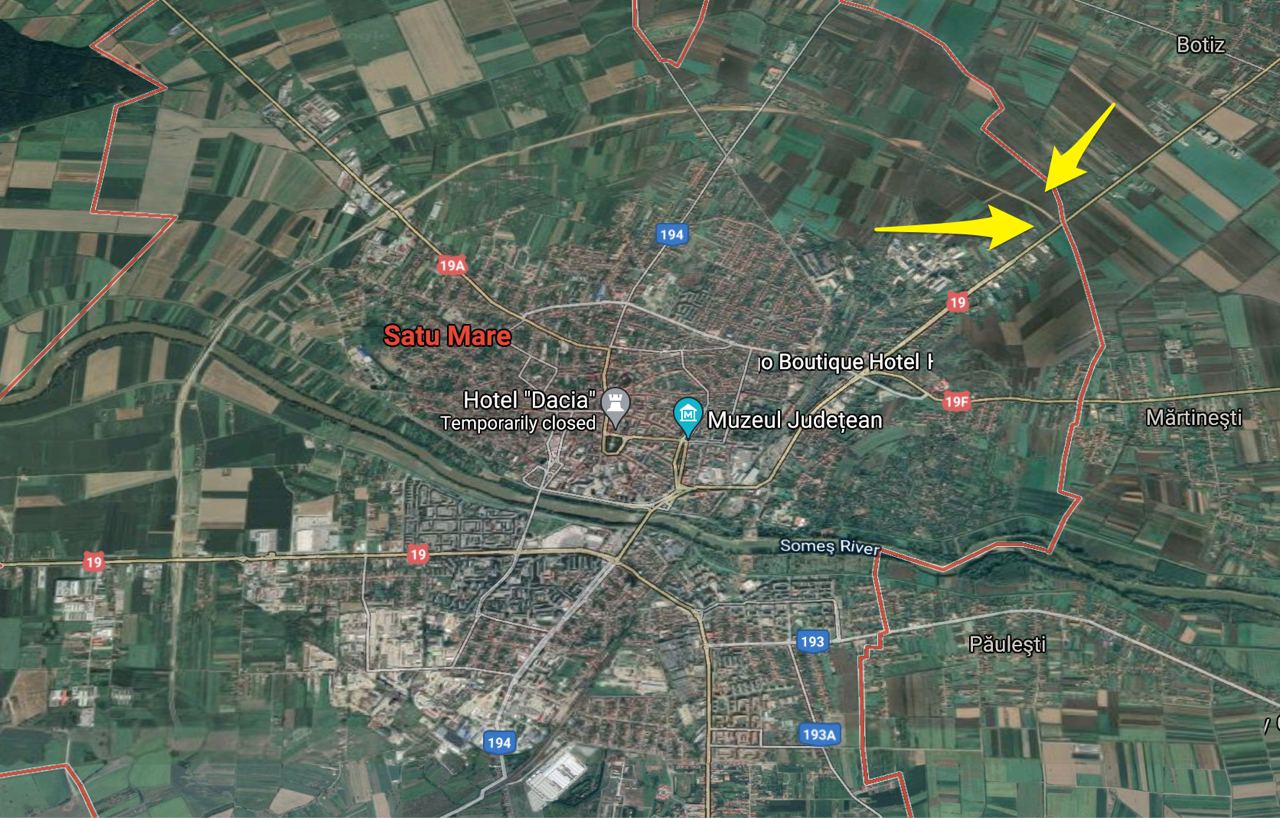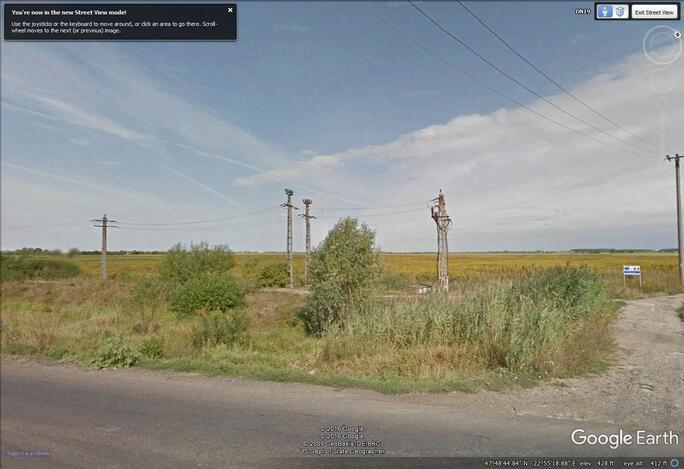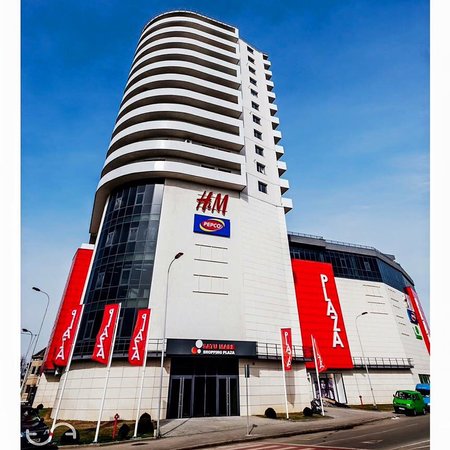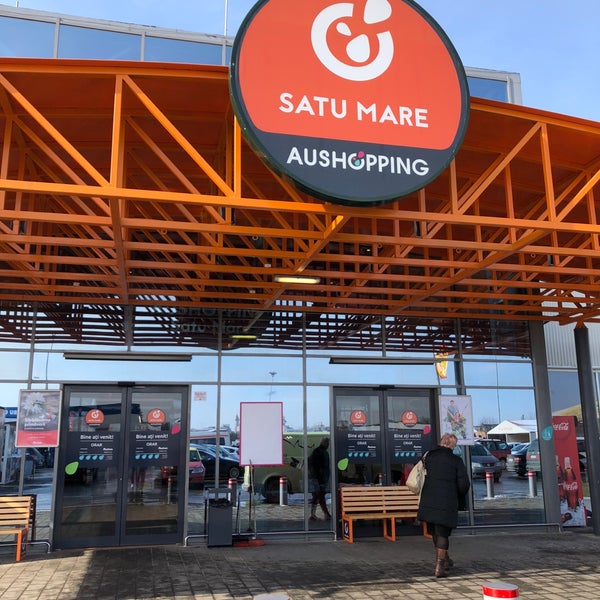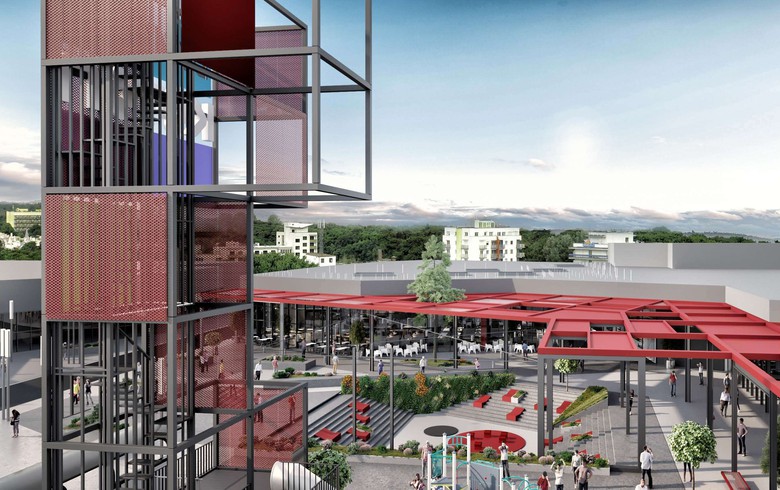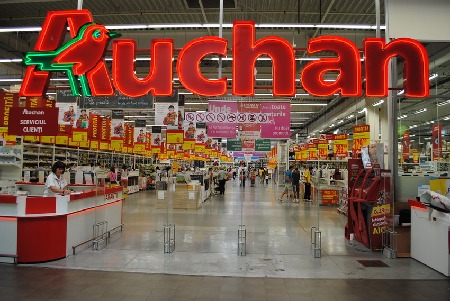 Commercial Land Use
Recently, the Beltway (Centura) around Satu Mare intersected this land and has made to lots (Lot 1 – well situated for a Gas Station/Convenience Store with address along Hwy 19 as well as the Centura.  Lot 2 now has a long frontage along the Centura and is ideal for Big Box retail and/or Logistics Warehouses (Hala). The land, prior to the intersection of the Centura, was 106,000 square meters – since the intersection, the land will need to be surveyed to determine the relative size of Lot 1 and Lot 2.
About the City
Close to Satu Mare – 400 meters from City boundary. Under-serviced area by major retailers: low competition, and easy customer access – Frontage along National Highway and newly installed Centura, 18th Largest City in Romania: 109,728 Pop. (2012 Census).